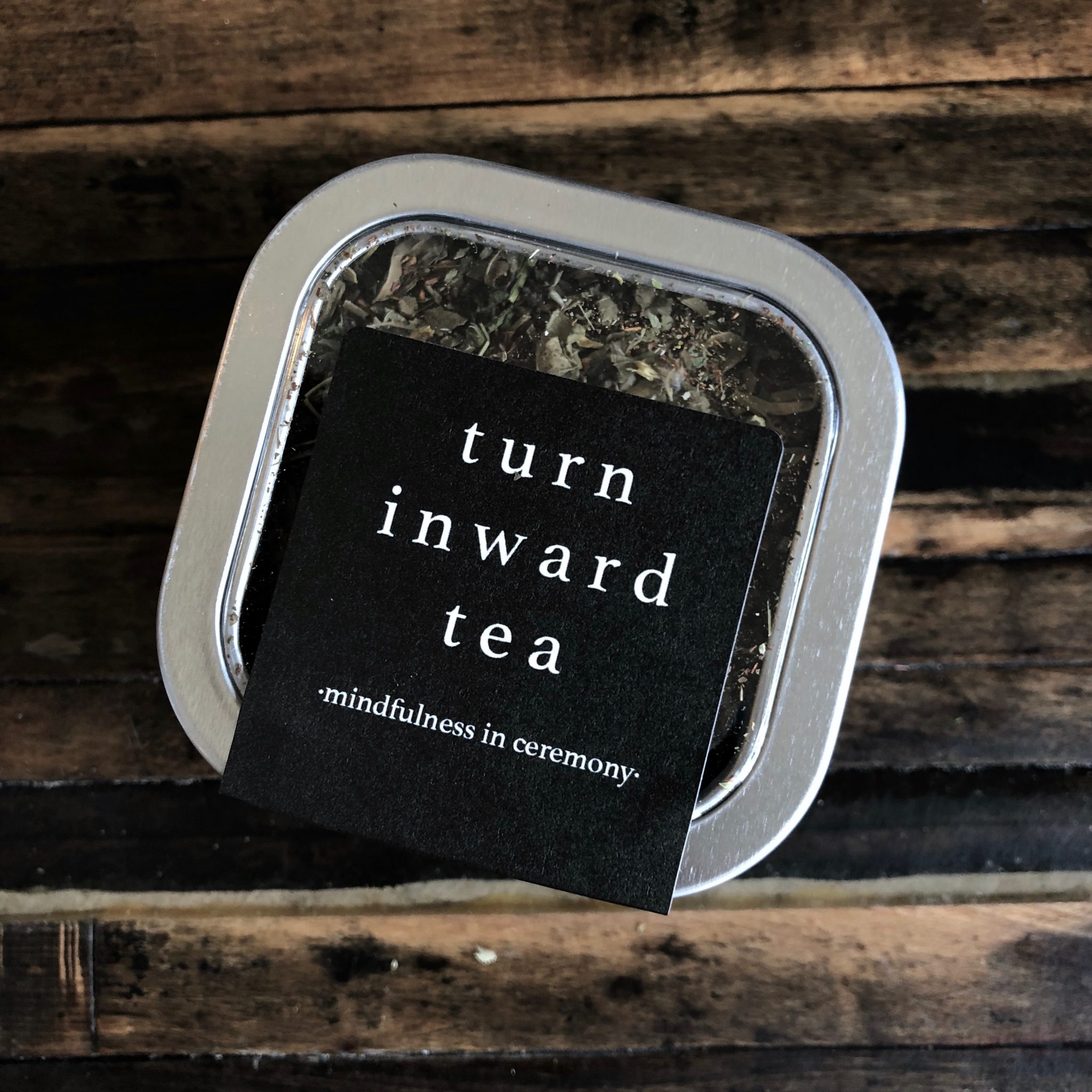 Turn Inward Tea
Handcrafted in a small Denver witchshop, the Turn Inward Tea or bath was formulated for use during meditation, musing, reflection, and introspection. Made for witches by witches.
Directions: For tea: Use one tablespoon of herbs per 8 oz of water. For a bath: Bring herbs to boil and simmer for 20 minutes. Strain off herbs and pour into bath.
Ingredients: rooibos, tulsi, passion flower, calendula & lemon verbena.
You will receive this blend in an 8 oz reusable tin. Once finished, the tin can be repurposed for other herbs or treasures.
By Ritualcravt